*8 Month Update!*
(Original review found here:
http://www.marine31online.com/forum/showthread.php?t=189)
Yesterday was the first time in months the cover has come off the bass boat. And after being covered up through the fall and winter things are still looking nice and mildew free: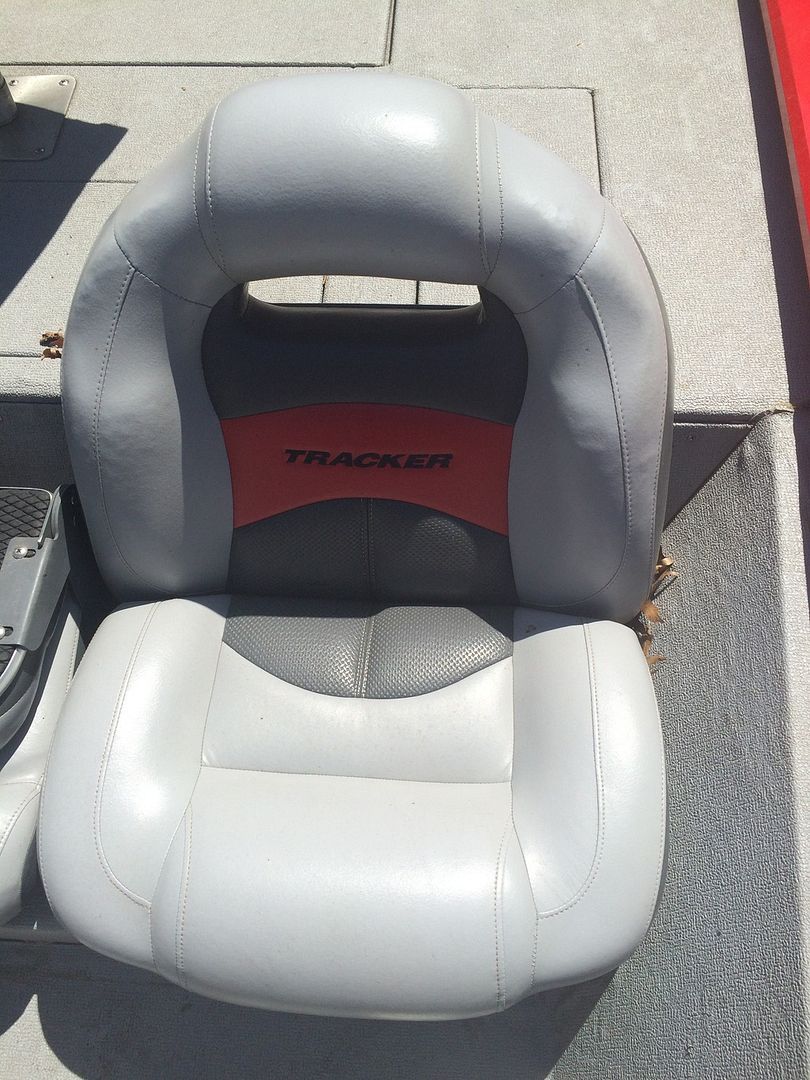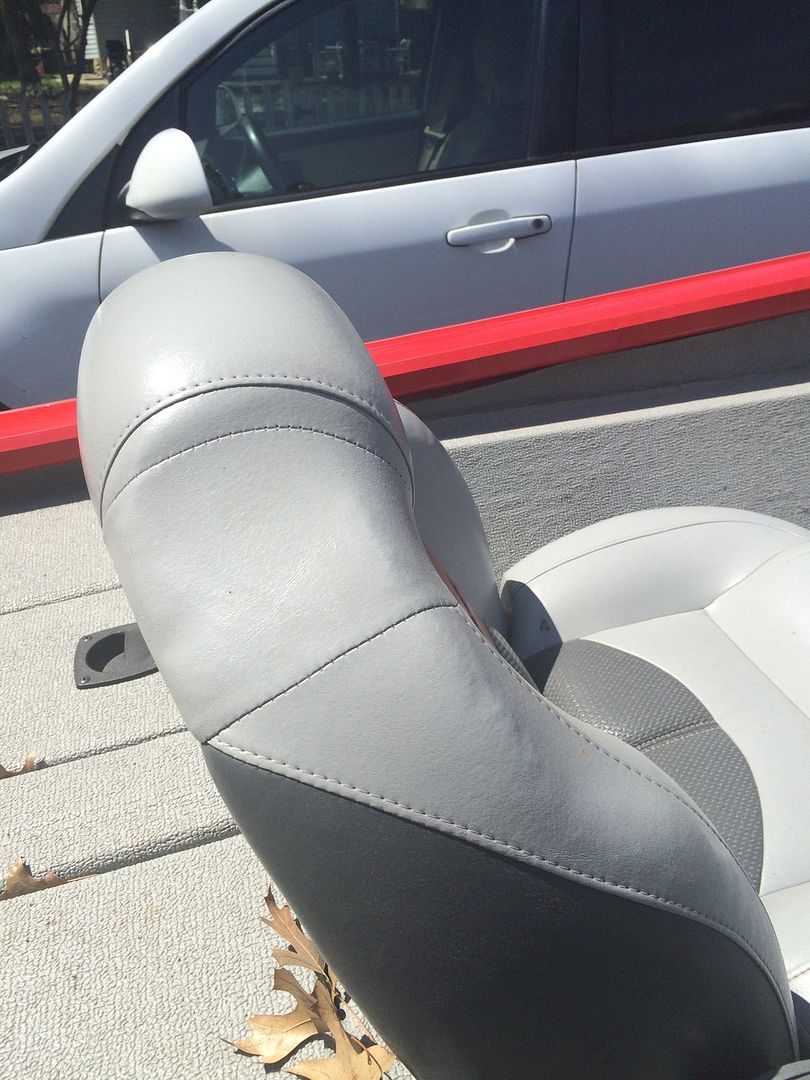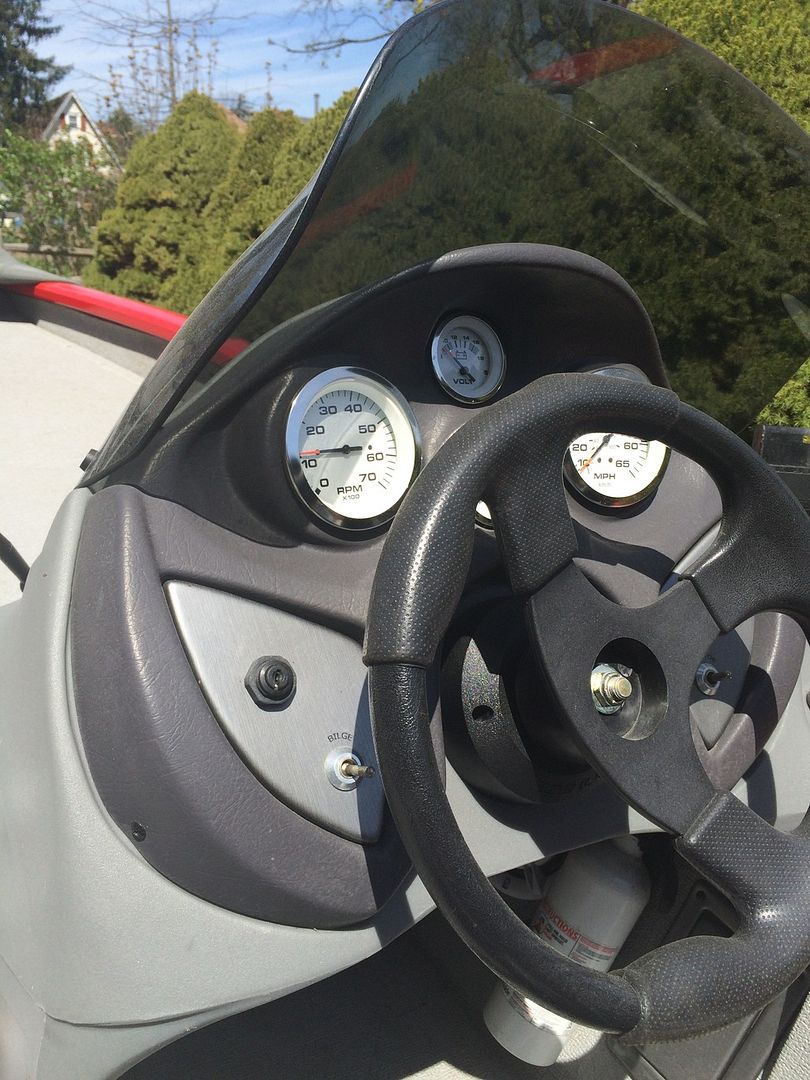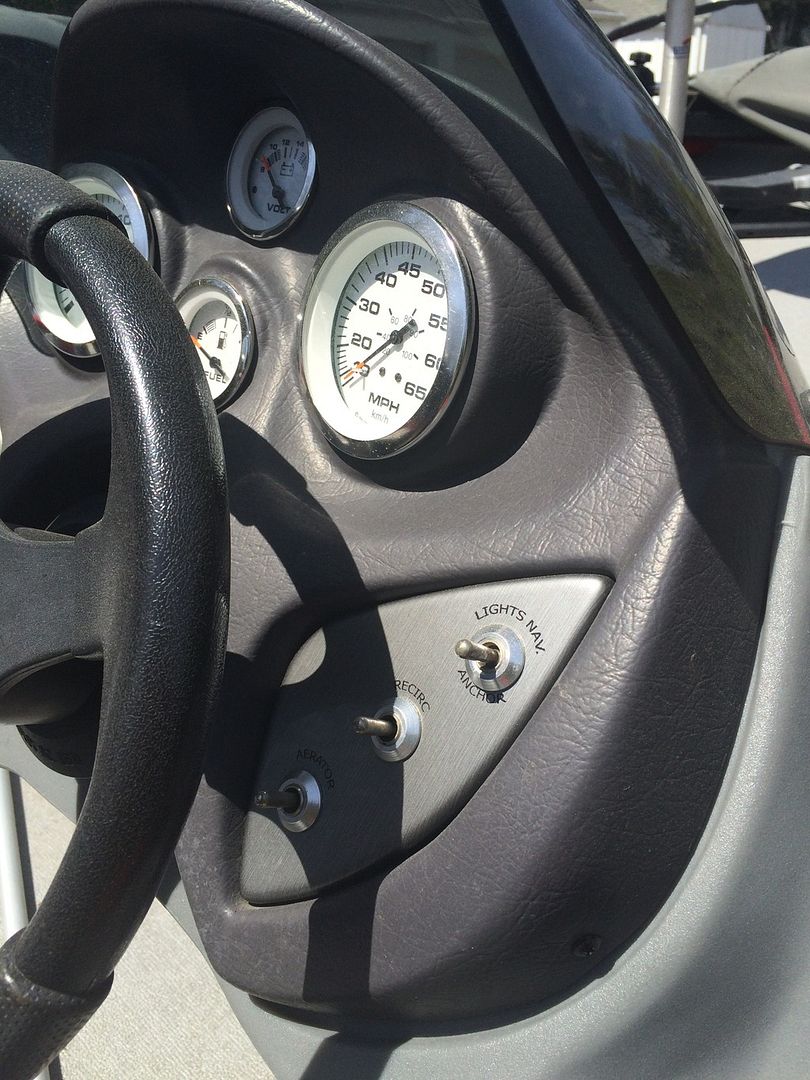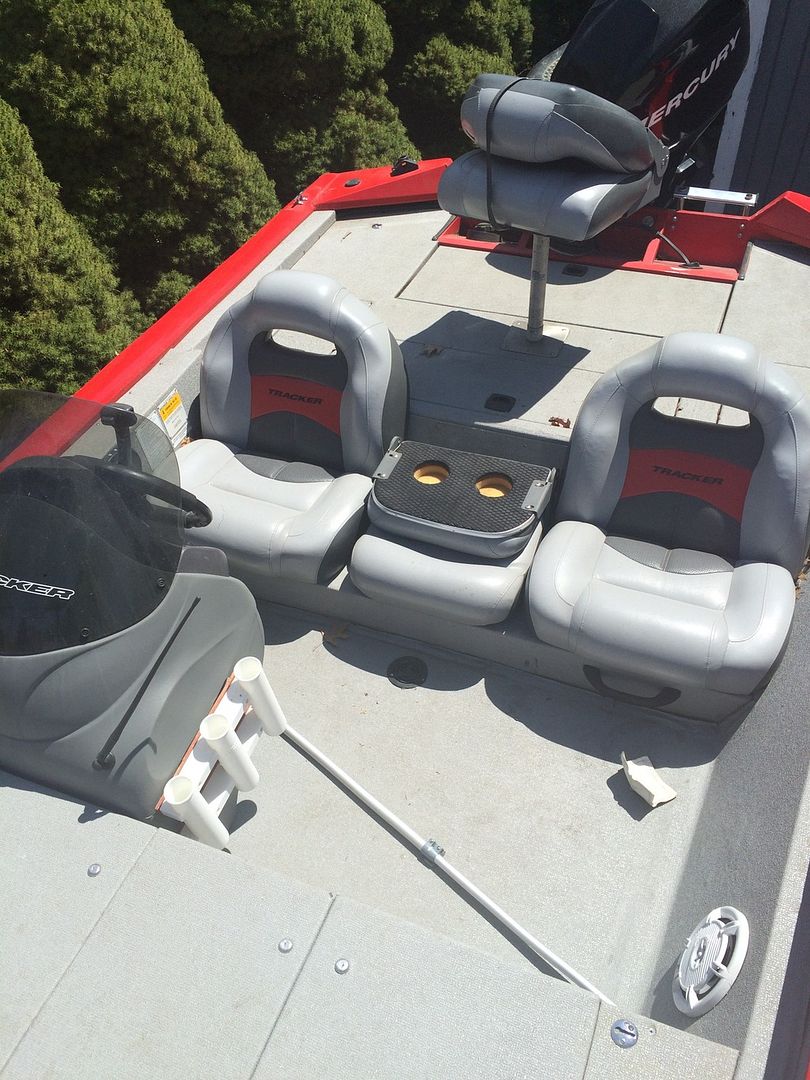 The only spot mildew appears is on the center seat: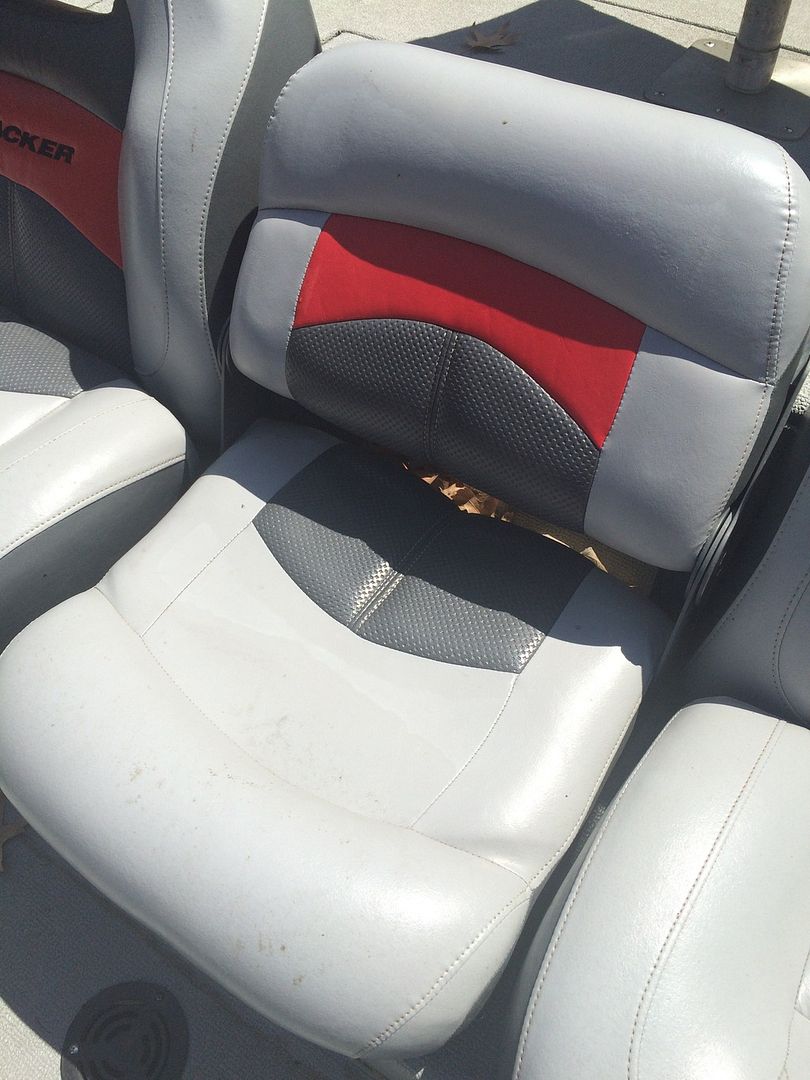 But I think that is largely due to the seat being folded down (as seen in the prior photo) and not given enough air circulation.
With fishing season here it's time get the boat back in the water! Thanks Marine 31 Mildew Remover